Oligio The New Absolute Radiofrequency (RF) Device
Origin: South Korea
By using the latest 3D cooling radio frequency technology to heat the deep skin and proliferating the collagen cells to improve facial wrinkles, fine lines and face contouring. No recovery period, no need for anesthesia, painless and non-invasive, it is the best to compare.
Oligio has obtained the world top 4 certifications [US FDA, EU CE, Korea KFDA and Taiwan TFDA].
Instrument Features
Fast & Effective:Oligio's three unique emission modes minimize pain and side effects, leading to safer and more efficacious treatments.
Safe Treatment : OSCA™ (Optimal Shot Control Algorithm) automatically detect skin resistance and perform energy optimization and fine-tuning before each energy output.
Painless : Oligio's unique intelligent cooling system and contact vibration system greatly enhance the whole treatment.
Indications
Skin Lifting & Tightening, Skin Rejuvenation, Wrinkle Reduction
Oligio's unique Intelligent Cooling System and Contact Vibration System greatly enhance the whole treatment.
(Color spots shattered by nanosecond laser)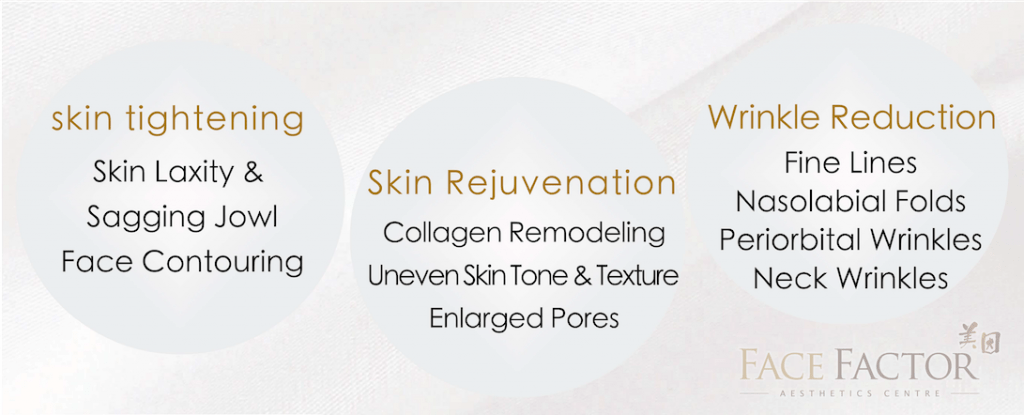 Oligio (Color spots shattered by nanosecond laser)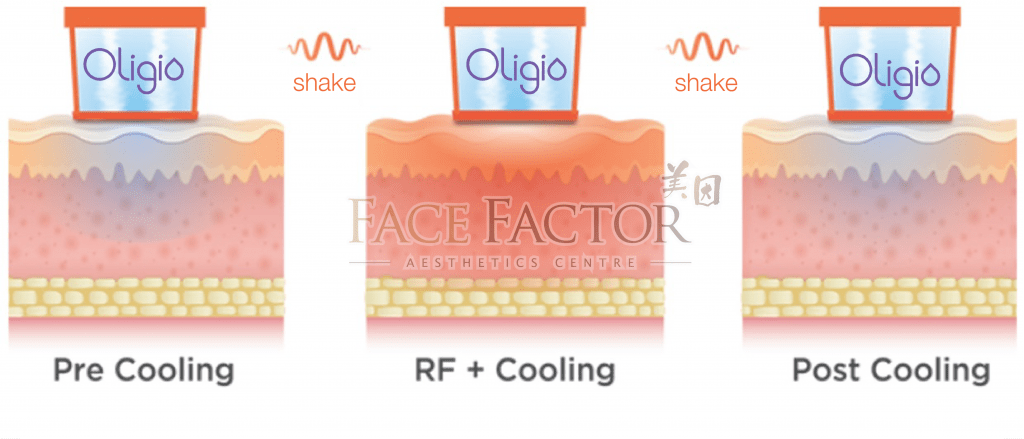 Oligio:Before & After Oligio's Treatment